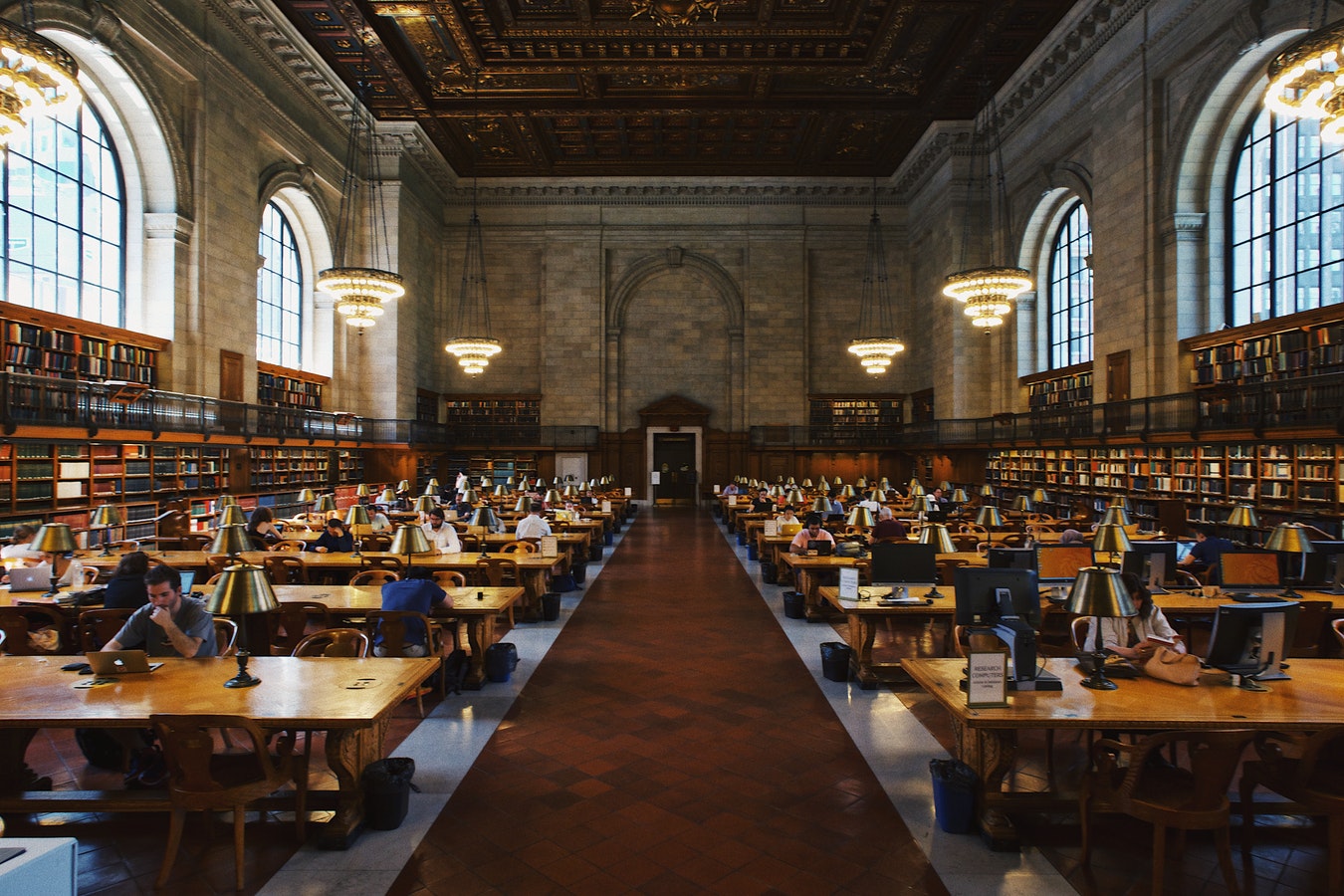 David Murillo, Telecoming's Director of I&D was invited to San Pablo CEU University in Madrid to teach a Masterclass to the final year students, on the business value of innovation. San Pablo CEU University was born in 1993 and is one of the best established Universities in Spain and one of the most committed institutions with youth labour integration in Spain, with over 88% postgraduate integration.
David Murillo is a visual design professional with more than 15 years of experience creating digital services. He is currently at the forefront of our Innovation & Design team and is therefore responsible for defining and designing the usability and accessibility of Telecoming's digital entertainment services.
We are really grateful for this opportunity to transfer valuable business know-how to students who are at the threshold of their professional careers. More precisely, it has been a unique chance to analyze innovation's many appliances within the entrepreneurial World.
At Telecoming, I&D plays a basic role and nurtures the activity of the rest of the business areas, through the deployment of the various innovation processes designed in this essential division.
Innovation is essential for social and economic development, so we are happy to help future professionals to understand this reality.