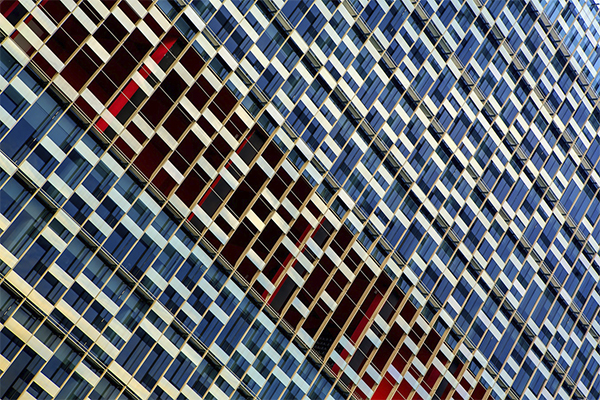 Digital transformation not only is a technical issue but also entails a real change of mind within the entire society. Technology is changing our behaviours, our perceptions and our priorities. In that sense and if "data is the new oil" (know more about this here), Open Data is the new social concern. According to the European Data Portal Open Data may be defined as "data that may be accessed, used and shared by anyone. Governments, businesses and individuals can use open data to bring about social, economic and environmental benefits."
And suddenly it's all about the benefit, understood as value. Mrs Barbara Ubaldi, the OECD's Head of the Digital Government and Open Data Unit explained, during an event in Madrid, "Open Data value concerns Economy (growth and innovation), Society (citizens' empowerment, control, participation and engagement), and Public Governance (improving accountability, transparency, efficiency and avoiding corruption)." It's not an easy task, because three conditions must be fulfilled for a co-creation to embrace real value: availability, accessibility and reuse.
So in that scenario, governments are bound to work really close with other organizations like private and public companies. They will be the ones to accept the technological development requested to get to the end of this co-creation process.
In terms of Open Data and value, Spain is a success story for the world. It's placed on the sixth position in the OUR Data Index 2017 (OECD Open Useful and Re-Usable Data), behind Korea, France, Japan, GB and Mexico.
Telecoming actively participates in the Open Data value ecosystem by developing services like Infoempresa.com, based on the integration of different public data sources. And this does not finish there. We will keep our commitment with the new reality during the coming years and we invite all our stakeholders to join this amazing movement.