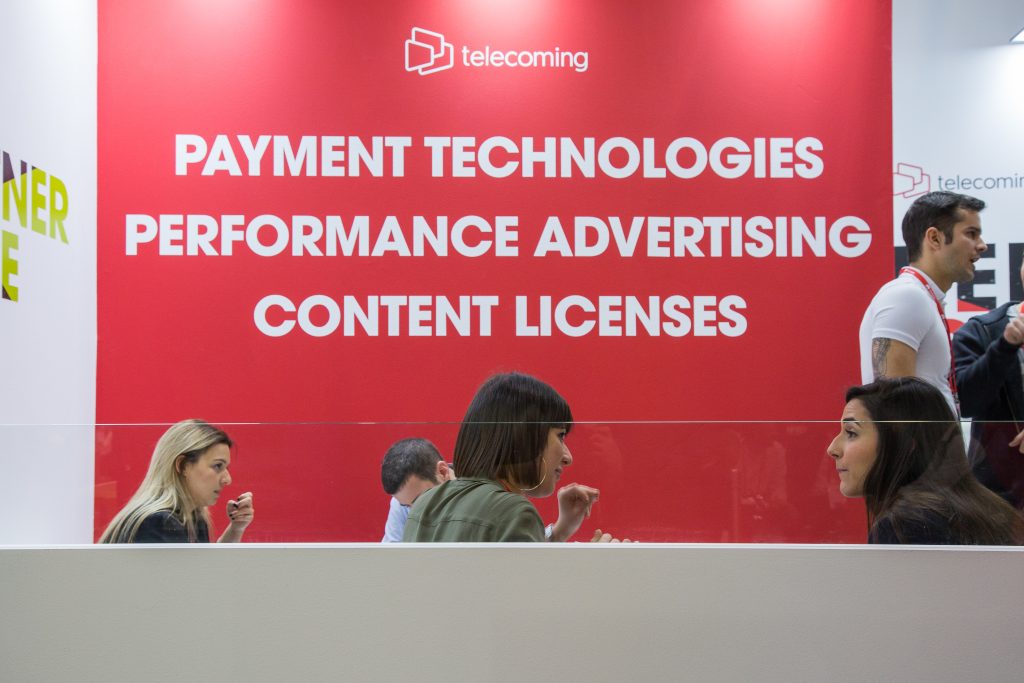 MWC2018 has been an exciting and, above all, a remarkably fruitful 4-day event in which our stand has been outstandingly busy! We want to thank all our partners and future allies for their interest and for all the enriching exchanges which took place last week. Our teams have worked hard to tackle a really tight meeting's agenda which has had a positive outcome.
It's worth highligting that the MWC2018 has also been a great opportunity to engage with the industry's major innovations. Moreover, it has been the most favorable scenario in which to take an active stand among the mobile payments industry's players.
Above all, we want to point out that we truly believe that the Mobile World Congress is an indispensable event among the sector and we are certain that in the coming years we will not miss out on it!
Thanks and see you soon!