2018 is here to join us for the next 12 months. However, it's precisely now when we all tend to look back at the previous year's performance indicators. As mobile specialists we are definitely interested in mobile data consumption figures. In this sense, several Spanish carriers have revealed that the Spanish mobile data market is without doubt a bullish one. More precisely, the average Spanish mobile users have increased their data consumption by 70% over 2017, in comparison with the previous year.
Telefónica, Orange, Másmóvil and Vodafone point out that there are several reasons behind this outstanding growth: the surge of  video streaming, a multimedia social networks explosion, the instant messaging boom and the drop of GB prices. Given our social media and content expertise we are going to briefly focus on these two key drivers of the mobile data explosion.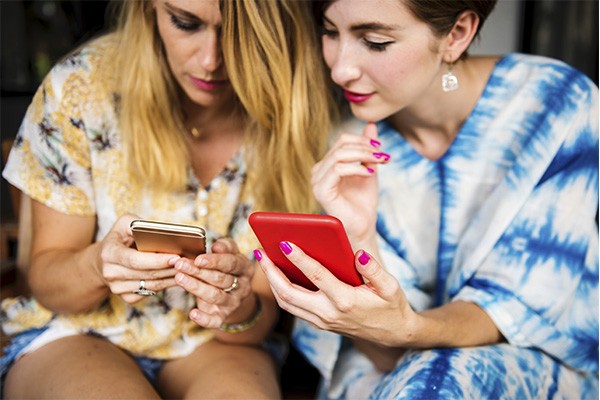 Video streaming: our favourite hobby
Statista's latest market research portrays that online video streaming is gradually taking over all other activities carried out via smartphones. In particular, Italians spend 55.5% of their overall time precisely carrying out this activity. They are closely followed by the Spanish users who allocate 48.4% of theirs on this device streaming videos online.
Social media platforms centralize our interactions
In Spain, almost 80% of social media users are present in the different social platforms with the purpose of chatting or sending messages. In addition, 57% use them to watch videos or listen to music and 48% of Statista's survey respondents admit to spend 48% of their time seeing what their contacts are doing.
The previous trends explain the consolidation of new attitudes towards mobile consumption habits which we forecast to intensify over the coming months.
Data consumption is and will remain mobile first since throughout 2017, mobile data horizons have broadened within the European market.