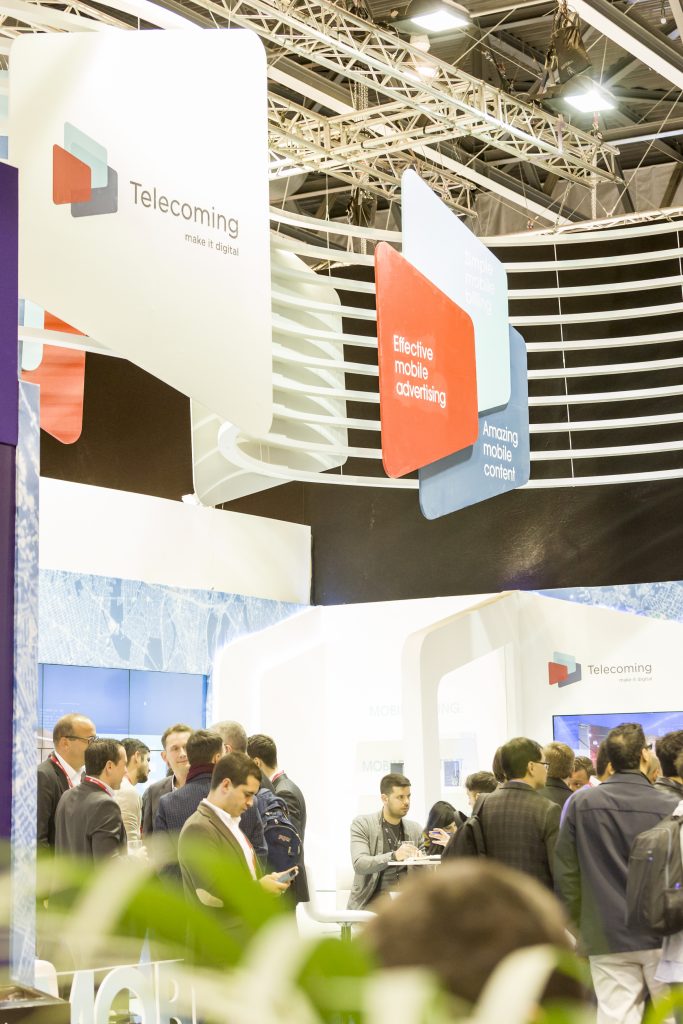 It has been a nonstop experience. The past four days in our stand have been exciting, insightful and above all fruitful, thanks to your active involvement. We are extremely grateful!
Our stand in the 8.1 Pavilion has gathered sector specialists, CEO´s, students, operators, Tier 1 journalists, mobile ecosystem associations and many other relevant actors who have portrayed a remarkable interest in our activity.
Above all, we want to thank all of you, who have shared with us your great ideas and your passion for this compelling industry, over the last days.
It has been an extremely enriching experience where our growing market visibility, our business achievements and our potential performance were represented. In last year´s edition, we were invited by the Spanish Authorities to the Spanish Pavilion and it was our first onsite engagement with the MWC. It´s clear that our presence in the World´s biggest mobile gathering is already going through a consolidation phase.
Our presence has also provided us essential tips on the sector's transformation that will come ahead. These will undoubtedly frame our ongoing activity improvements.
There is no doubt in our mind that the Mobile World Congress is The Place to Be and we are already looking forward to taking part in 2018.
Many thanks and let´s keep in touch!