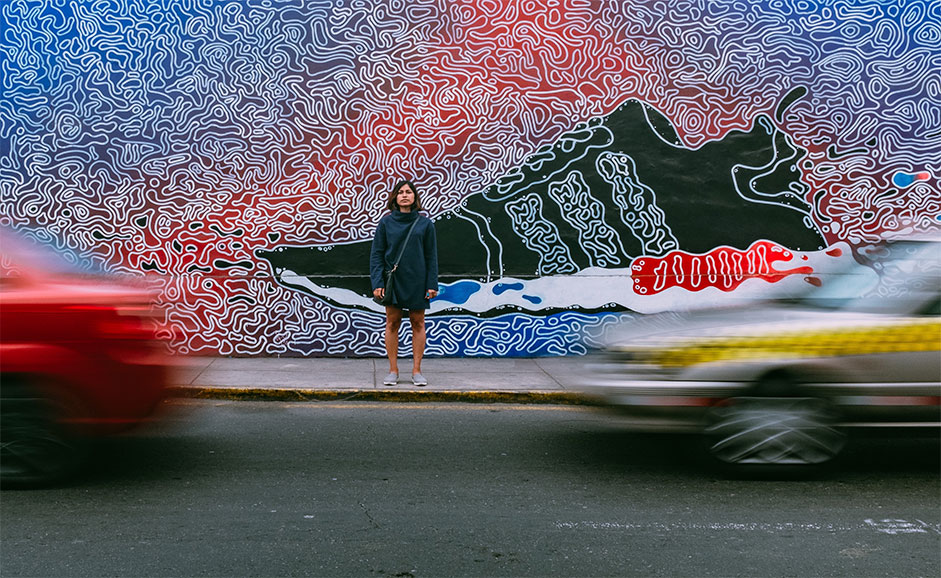 2019 is getting closer and closer and it seems that it will come loaded with new opportunities for all mobile actors and marketing players. There are a series of trends and strategic opportunities which are called to transform work processes, to encourage improved marketing strategies and to shift digital consumption habits.
Pay close attention to the new industry drivers in a New Year in which all efforts will remain focused on the mobile devices:
A great year for mobile augmented reality
Augmented reality is an experience that is changing the way we relate to the digital world.
According to IDC, spending on augmented and virtual reality products and services will grow 92% year-on-year and global investment in 2019 is projected to reach 20 billion worldwide.
This technology will bring many positive benefits for the companies allowing to generate interaction between the brand and the client.
Furthermore, according to eMarketer, over 2 billion smartphones will integrate AR features in the coming year.
RCS: a new messaging alternative will start to take off
RCS is called to strongly upgrade the current SMS standard by allowing improved capabilities, being the standard chosen by the GSMA Association.
Some of the most relevant advantage brought by RCS is its full compatibility, being a universal standard that enables carriers and mobile producers to carry out their own apps using this technology.
Moreover, RCS is able to offer instant messaging functionalities without requiring other apps to do so and it's called to become a game changer.
Programmatic advertising will carry on growing
Programmatic advertising is based on high data volumes, that enable generate results-oriented strategies which are useful for advertisers but also for end users.
As we portrayed in our previous post – Performance Advertising: the sole Campaign driver – this advertising model ensures profitability through high campaign volumes and helps build the most accurate strategies.
It is estimated that 65% of the budget invested in digital media advertising in 2019 will be marketed programmatically, according to Zenith. This investment will involve $84 billion from advertisers.
Marketing automation: simplifying campaigns
A global view, cost reduction and better decision-making are the outcome of automation. It allows companies to develop more agile processes and to improve overall strategic guidelines.
75% of companies implementing marketing automation strategy experience ROI growth after 12 months, according to Focus Research. It is definitely one trend which is here to stay and to improve results in the coming year.
We will keep you updated with the latest news concerning each of these bets.