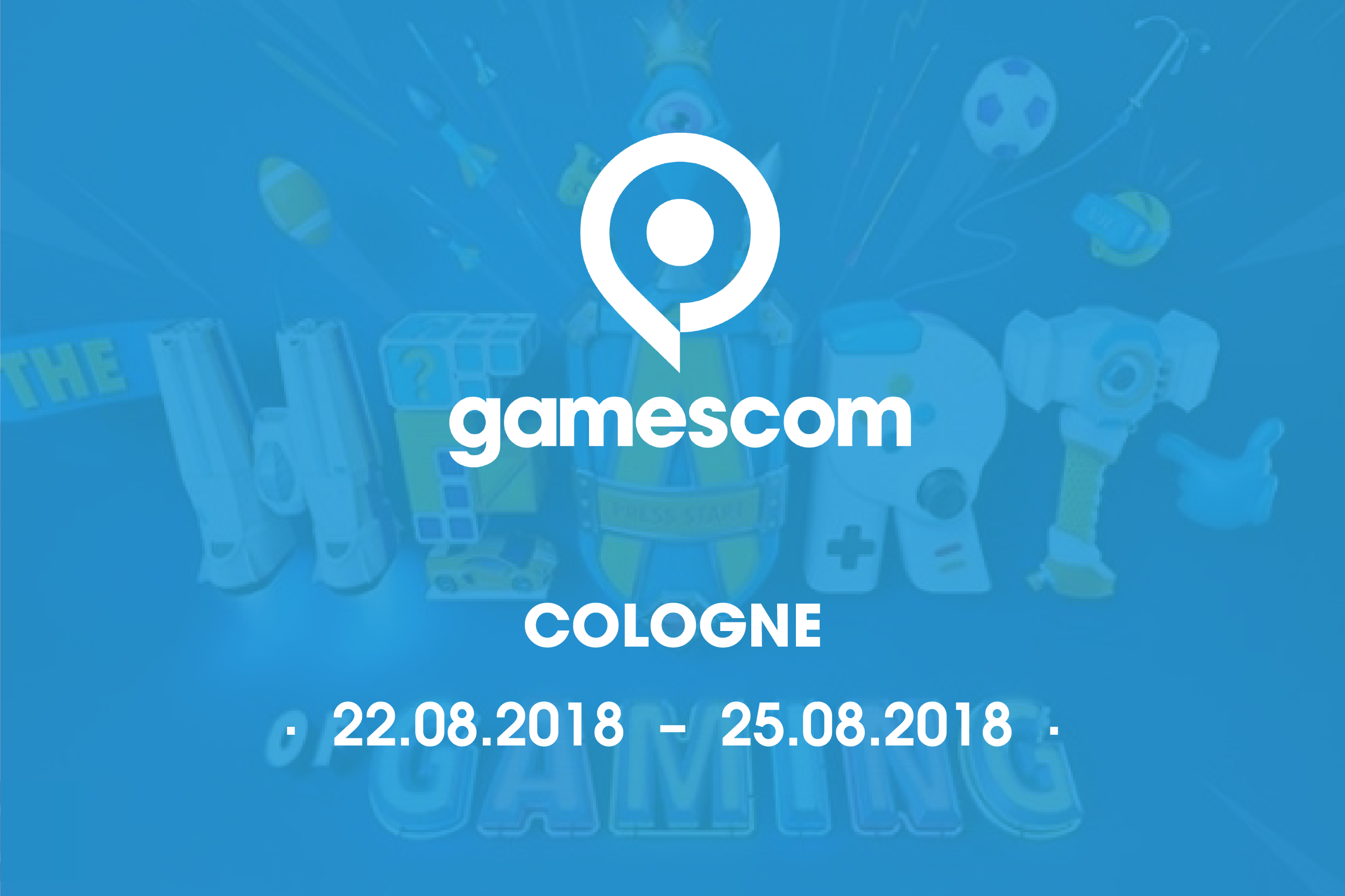 We are glad to announce that we will attend Gamescom 2018, a strategic business platform of the games industry. Our Contents' team will travel to Cologne on August, 22 and is looking forward to networking and meeting the best Gaming editors, who are searching for means to bring gaming closer to the mobile users.
The tenth edition of this benchmark event has chosen Spain as it's partner Country and us, being a Spanish Technology company, also in our tenth anniversary, could not have found a more suitable timing to attend. The 4-day event comprehends a full conference program,  as well as numerous presentations and entertainment areas aimed at the most demanding game fans.
Exhibitors from more than 50 countries have confirmed their participation and our Contents team is looking for amazing gaming contents. We work with leading gaming editors and we are currently taking gaming experiences a step further thanks to our partnerships with leading industry actors.
Gaming remains as one of the fastest growing industries, driven by a permanent innovation,  new formats, new consumption devices and above all due to a user-centred approach. In this sense, according to Newzoo research, although Asia-Pacific is the core gaming industry market, with $71.4bn expected revenues, the gaming revenues in Europe, Middle East and South Africa, altogether are projected to surpass $28bn.
Gamescom too, has registered a parallel continuous growth over the past years. It therefore entails a great meeting point for an unstoppable market that gathers a great professional community. At Telecoming we would like to congratulate Gamescom's organizers in advance for its successful path! This year we contribute to their 45% expected increase in visitors.
If you are willing to close a meeting with us, do not hesitate to reach us at: licensing@telecoming.com. Our Content Team will be happy to assist you.
See you at Gamescom!