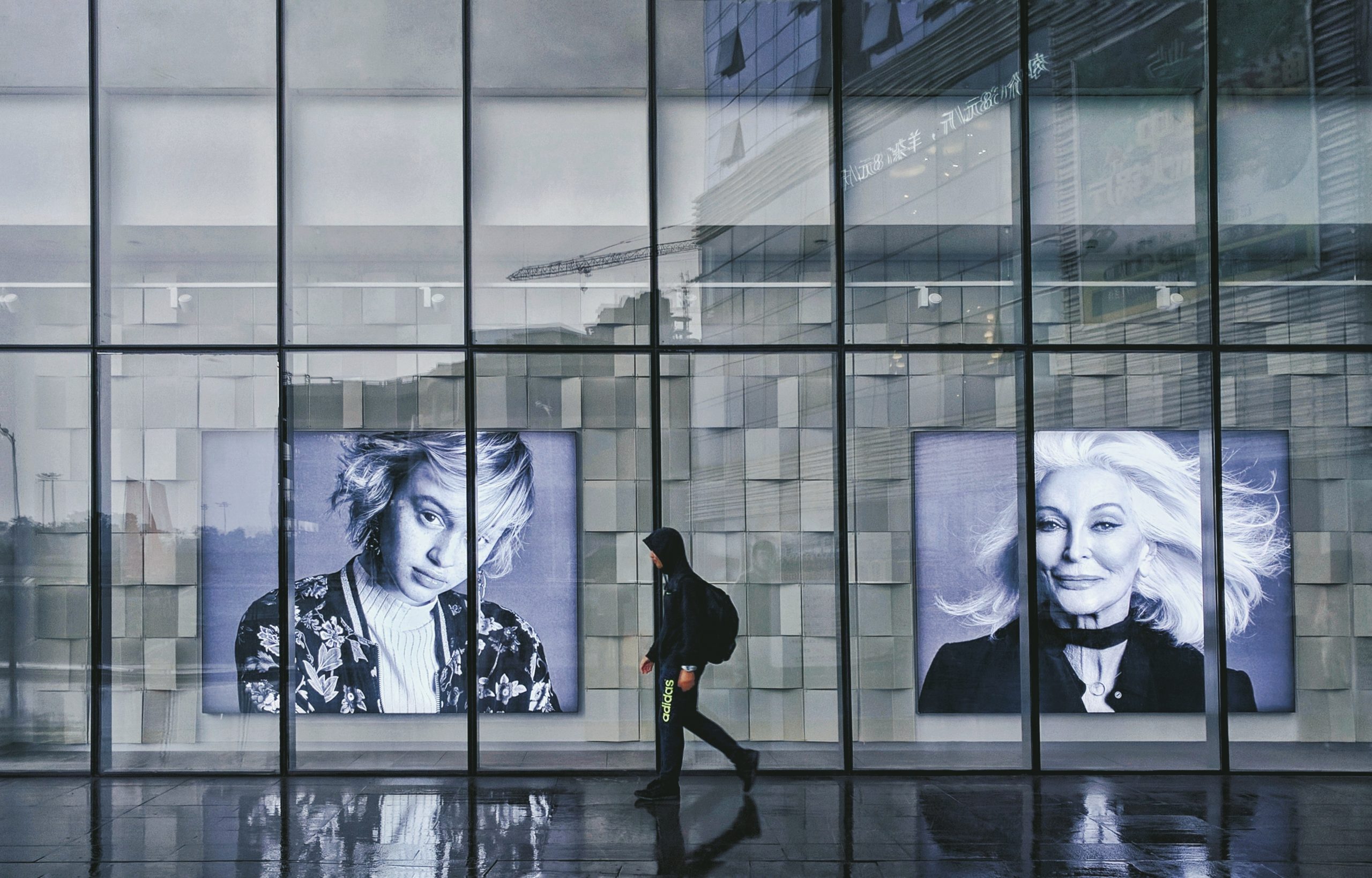 The Head of Telecoming's I&D department, David Murillo, recently attended San Pablo CEU University to give a lecture on his area of expertise. It was an excellent occasion to address a popular debate within the sector: Are invention and innovation different words for the same reality?
Firstly, invention, which may seem self-explanatory, basically consists in drafting a brand new idea, good or service from start to finish and is a prior step to innovation.
Innovation is understood as the creation or transformation of a given product / service and its launch in a given market.
At this point it's clear that what sets the difference is that, when innovating, the good or service is conceived to be commercialized and the term itself already integrates this business idea. Therefore, as developers we can be certain to confirm that we do innovate and we do so every day.
In this sense, our Director of I&D, David Murillo, states that "the basis of innovation requires placing the user at the center of the strategy. Without it, no innovation can ever be undertaken." However, our I&D expert also points out that in addition to a user-centric approach, UX unquestionably relies on design to drive the best experience.
Additionally, in order to understand how innovation is implemented, it's worth noting that there are a series of steps that must be followed for a given innovation to succeed. These stages are as follows: research, decoding, conceiving, prototyping and validating. They all play an essential role in the overall process. It's worth highlighting that this entire process is iterative and this fact makes it extremely flexible.
To sum up, we want to share our I&D expert's own definition of the way in which we understand Innovation & Design at Telecoming "the creation or transformation of a product thought for mass production and it's fast market launch".
Innovation is at the heart of our activity, let's take it to a new level!