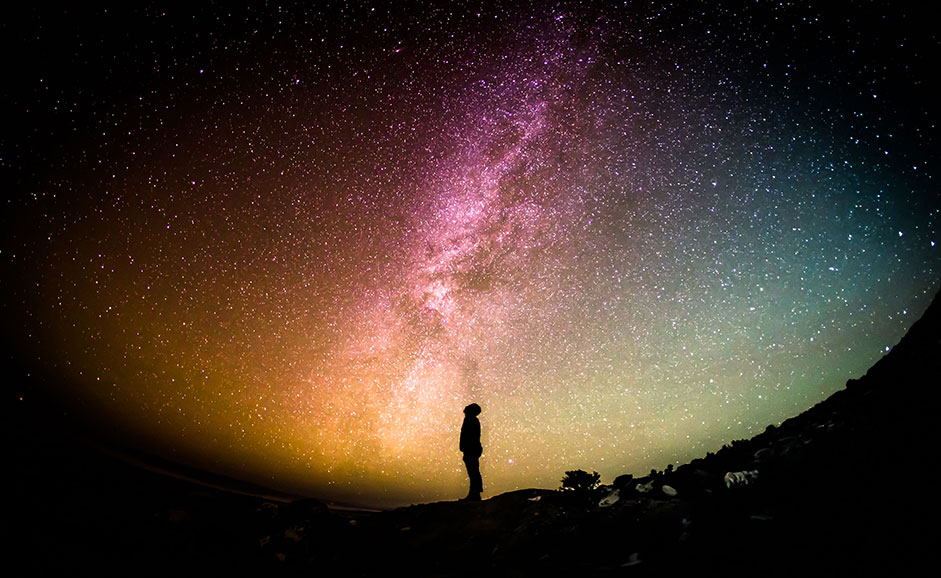 Very soon will arrive one of the most celebrated technological meetings of the year: the Mobile World Congress 2019.
This successful event, which is expected to bring more than 107,000 visitors this year, will be marked by "intelligent connectivity", focusing on the "hyper connectivity" enabled by 5G.
Next, we will discuss the fundamental pillars of Intelligent Connectivity, three technologies that combined allow to generate great advances to create what has been defined as "Connected Life":
Intelligent Connectivity: the corner stone
Intelligent connectivity refers to how our smartphones will be connected to everything around us at an even faster speed, becoming a way of life.
We are at the beginning of a new era marked by personalized experiences that will transform our daily habits.
According to IDC Research, connected devices will reach 30 billion by 2020.
5G is the driver
To talk about this revolution, we can't leave aside the launch of 5G, a technology that will bring greater mobility and coverage to users.
As we announced in our post 5G the core data capacity-driver, 5G will revolutionize the future. According to the IAB Top Digital Trends study, we will see advances in smartphones in 2020-25, that will be revealed in 2019.
It is estimated that we will have 1.2 billion 5G connections in 2025, representing approximately 14% of total connections, as GSMA Intelligence argues.
Artificial Intelligence keeps growing
Artificial Intelligence (AI) is a technology that is revolutionizing many sectors and industries, a science that will continue to improve as the various devices continue to collect useful data that allows us to learn from them.
AI will benefit the most from 5G, as it requires hyper-connectivity provided by its networks with very high speeds and extremely low latency.
Internet of Things makes devices speak with one another
Another area in which the birth of 5G will have great effects will be the Internet of Things (IoT), a technology that enables the interaction of many devices.
The mMTC are the massive machine-type communications originated for the profitable connection of billions of devices without overloading the network. Thanks to higher speeds and lower latency, mMTC devices will require fewer resources, making them much more efficient.
According to Mats Granryd, Director General of the GSMA, by 2025 there will be 1.2 billion connections and 5G networks that will cover 40% of the world's population, helping to drive new technologies such as augmented and virtual realities.
We are approaching a new era where mobile devices will be intelligent enough to connect everything.