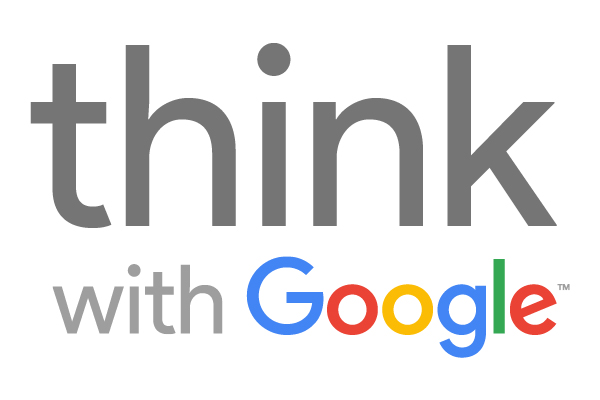 We are only a few steps away from the end of the year and we have decided to stop for a second and Think with Google. We have checked out Google's 12 year-end data wrap-up on industry, consumer and video marketing insights from 2017 and we have selected our Top 4 market insights for the mobile community.
Pay close attention to these decisive facts:
Mobile customer trends: 3 in 4 smartphone owners turn to search first to address their immediate needs. Searches therefore define our needs.
Content highlights: 86% of the top 200 beauty videos on YouTube were made by creators (vs branded or professional content). It's no longer 'who' but 'what' that drives the content users.
Advertising insights: Paid YouTube advertising is 84% more likely to receive viewer's attention than traditional TV ads. Advertising channels are definitely going through a deep transformation and TV will be reached by the ongoing programmatic revolution (read more about it here).
Mobile site hazards: 53% of users leave a mobile site if it takes longer than 3 seconds to load. Already mentioned in our post: Don't Fiddle with Loading Speeds.
We strongly recommend you to check the complete list and share the one which you consider to be the most decisive, stating your reason below by sharing this content.
#2017MarketingReview #Google