Spain has one of the most acknowledged cooking traditions. Market consensus places our country among the most relevant food spots in the World. The excellence of the Spanish gastronomy has fueled a market with an enormous growth potential.
Cooking is trendier than ever in Europe. The growing popularity of prime time cooking TV shows and an audience more willing to increase its expenditure in food experiences, has led to a deep market transformation. Altogether, these factors have contributed to an even stronger sector positioning over the last couple of years.
However, above all, the increasing popularity of food derived leisure activities has been boosted by a growing access to a more diversified digital content offer. The strong emergence of on-demand cooking contents has encouraged the creation of new digital gastronomy gateways and the number of users who access these platforms is on the rise.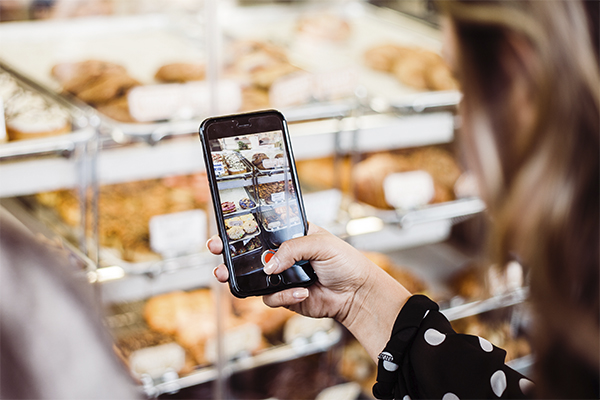 At Telecoming, as content monetizers we are witnessing a true revolution among the European users. They are increasingly interested in accessing cooking and food-related contents through their mobile devices. Our data reveals that over 54% of the Spanish users who consume gastronomic contents via digital gateways are men between 18 and 34 years old.
In addition, in France 68% of the population admits to enjoy cooking, whilst in Italy 37% of users frequently watch cooking contents in TV. Moreover, the British are also devoted foodies, since 37.000 of the Youtube videos accessed are food-related. The previous data registered by Statista portrays that food and cooking are in the spotlight in Europe. 
Mobile contents have fostered a more democratic consumption culture and this also applies to gastronomic contents. People who might not be willing to pay for a fancy restaurant dinner or an expensive cooking workshop may enjoy a foodie experience via online tutorials. This way, at a more reasonable price they may replicate a foodie experience at home.
Times are changing and the new gourmand generations are mobile first.
#FoodFirst #DigitalCooking