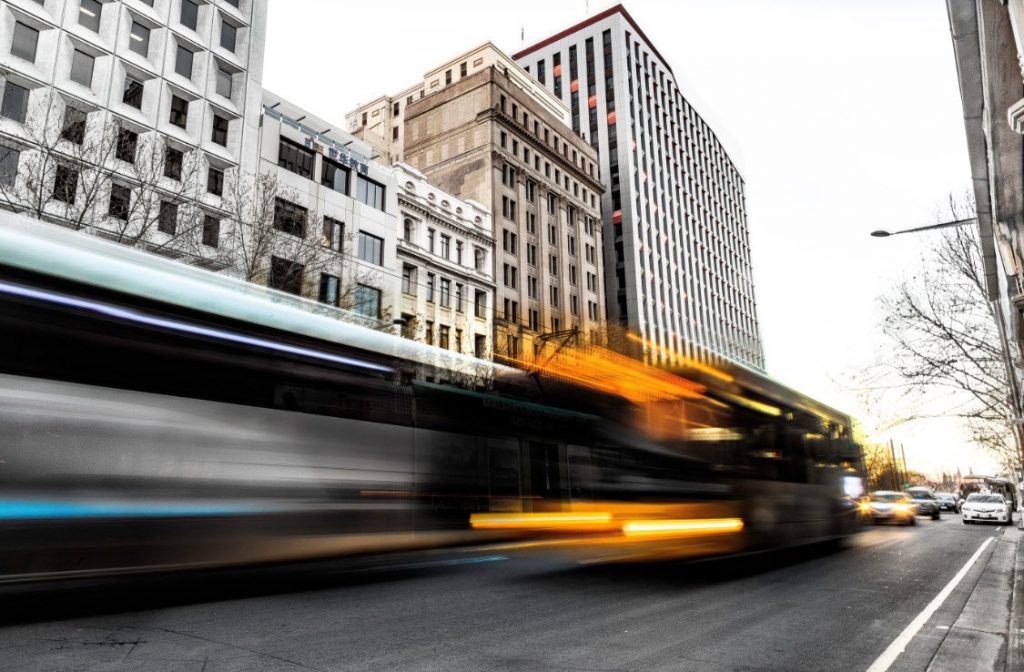 Loading speeds are a sensitive issue and users are not willing to put up with slow webpage loading times. Overloaded or poorly developed websites make user experience a real nightmare.
On the other side, content editors, producers and web designers struggle to offer users their creations in the best possible quality. Often, this entails embracing high definition, which makes contents even heavier.
New generation mobile networks are here to increase speeds and to decrease loading times. Currently, 4G may reach 300 Megabits per second and it also ensures that streaming contents experience less frequent cuts, in contrast to 3G. Moreover, 5G will multiply by 250 the current 4G network's speed. However, its kick off in Europe is expected for 2020.
Optimum loading speeds are actually one of the core requirements when designing the best user experience and this has been taken very seriously by leading market players.
Google does not take slow for an answer
Slow web loadings are one of the most common reasons for Google to stop redirecting visits to a particular website. More precisely, Google implemented AMP (Accelerated Mobile Pages) as a platform aimed at improving mobile website performance and as a tool for web developers to decrease loading time frames.
In addition, Google's research portrays that 22% of the website visitors may abandon a particular website, if it takes more than 3 seconds to load.
If Google says so, so does Facebook
As Facebook cannot be outdone by Google, the social network has closely followed the Internet giant's steps and will actively punish those websites which register slow behaviors.
Using its newsroom as its official communication channel, Facebook recently stated that loading speeds will start having an impact on the website's position in the feed. In addition, Facebook announced that estimated load time, taking into consideration the person's network connection and the general speed of the webpage, will be determinant. From now onwards, Zuckeberg's firm reveals that remarkably slow webpages could suffer decreases in referral traffic, since these will be considered as mobile-unfriendly.
According to our Chief Technical Officer, Ángel Fradejas: "Google's and Facebook's guidelines are the outcome of an active market listening. Loading times are a top priority because regardless of content quality and price tags, if loading times fail, so does everything else. The user will not accept slow loadings, especially if the user search is leisure oriented. It's become a matter of respect, that's all."