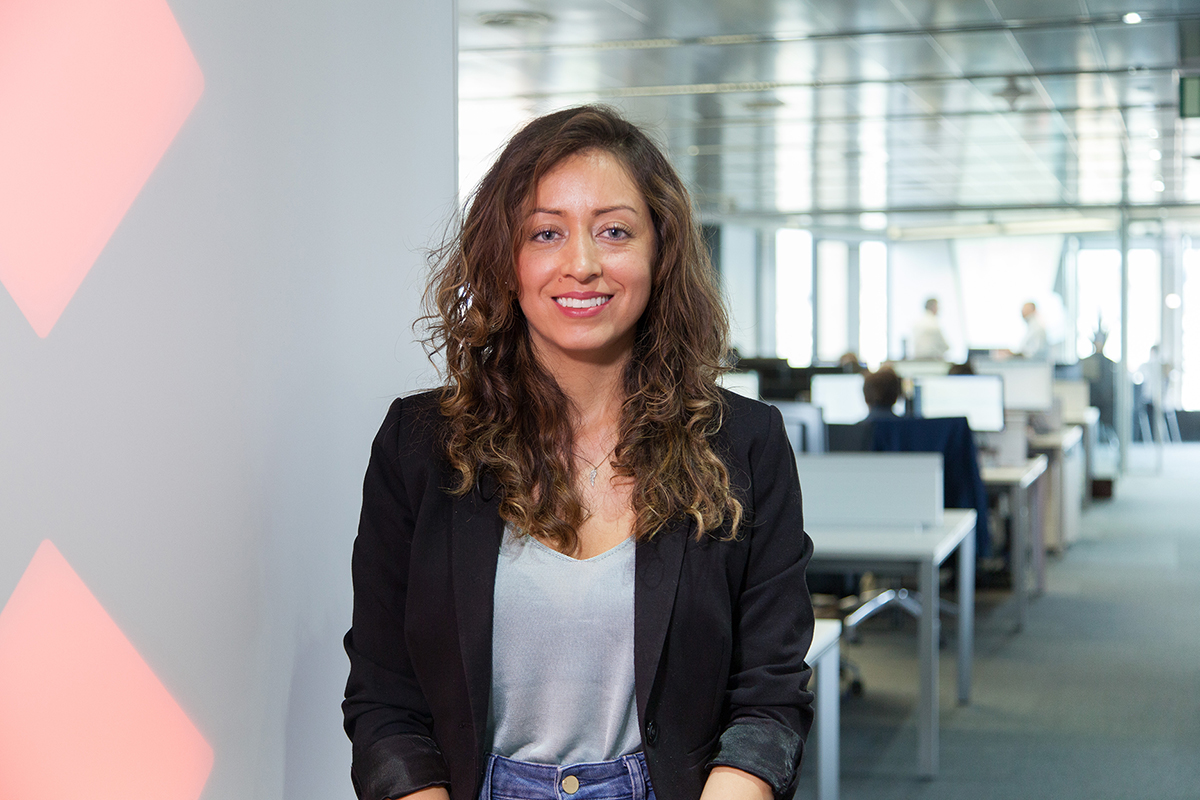 ..
Not everyone feels comfortable with the digital world. Nonetheless, we have realized that many people who apparently do not own a "desirable" digital background are indeed perfectly fit to join this industry.
Our Human Resources Team has identified skills which make a perfect match between some of the most demanded digital / mobile market profiles and offline abilities. Have a look 😉 :
– Analytical Skills are in demand. Metrics are a decisive element in mobile business. They define every strategy and therefore many digital profiles surely require these analytical skills. If you have developed analytical capacities, you might consider the following positions which definitely suit your expertise: Marketing Analyst, Programmatic Specialist or SEM Specialist.
– To be gifted with words is normally related with humanistic profiles, such as journalists, writers or copywriters. However, this skill also plays a vital role in some of the most common digital job positions, in which choosing the right words has a direct business impact: Social Media Specialist, Content Specialist or SEM / SEO Experts.
– Being good at maths opens many doors within the digital business. Algorithms are essential for marketing departments and data mining is a crucial function for programmatic advertising teams. In this sense, your math skills are in demand for the following positions: Data Mining Scientist, Business Intelligence Specialist or Programmatic Engineer.
– Financial and Stock Market Knowledge is decisive within the online advertising industry. Ever since programmatic advertising arrived, stock market knowledge and competences commonly required in the stock exchange markets have become an essential skill for positions like: Advertising Trader, Media Buyer or Traffickers.
– Public Relations is mostly linked to Institutional Relationships, Events and Communication profiles. However, this ability has achieved a new dimension, since professionals with PR skills use social networks to implement their strategies. For this reason, the digital World, more than ever requires the following profiles: Influencer or Affiliation Specialist.
– Psychology / Sociology / Anthropology, commonly requested for Human Resources Management, Academic Research and/or Market Behavior analysis, are more than ever suitable for some of the most requested digital positions: User Experience Researcher, User Experience Designer or Production Specialist.
If you own any of the prior competences and have not considered joining a digital sector company yet, it's your time! Your profile is more digital than you might think… In order to test where your abilities might take you within the digital industry…
In addition, do not hesitate to check our latest job offers… you might fit perfectly amongst our talents!
..