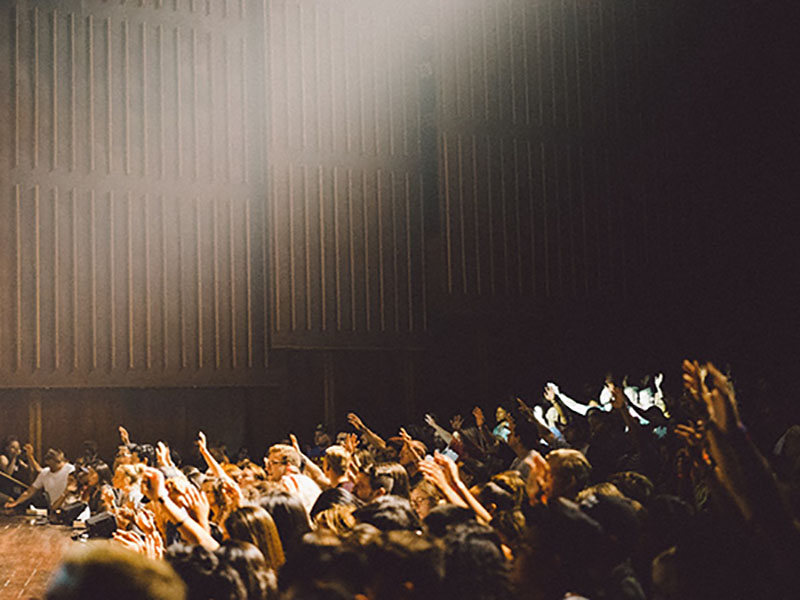 In business world, the concept of data refers to the information collected, produced or paid by companies to impact their results. Relevant authors confirm that "data is the new oil" of the 21st century. It is true that both – oil and data – generate wealth, but the similarities stop there. While oil is finite, data is unlimited.
The business ecosystem is digitalizing at a tremendous pace and so the biggest challenge for (new) entrepreneurs is to unify the strengths of the 'old formats' with the 'new opportunities'.
To tackle this challenge they turn to data-driven decisions. The main issue here is to adapt the pace of data collection and analysis to the fast and constantly changing business situations. Many companies get caught up in 'analysis paralysis' with all the data they generate, while the agility is the key to successful data governance: if you don't move fast, others surely will.
As our capacity to collect, store and process data improved thanks to new technologies, we are witnessing a true disruption.
"From the business point of view, data market is the key for the coming years. Industries such as Advertising will change completely as real-time, accurate insights become the biggest asset for all digital companies" says Aleksandra Rutyna our Data & Digital Strategy Director. She also confirms that "data market promotes an information consumption culture, as well collaborative intelligence".
The revolution is unstoppable. Get onboard!