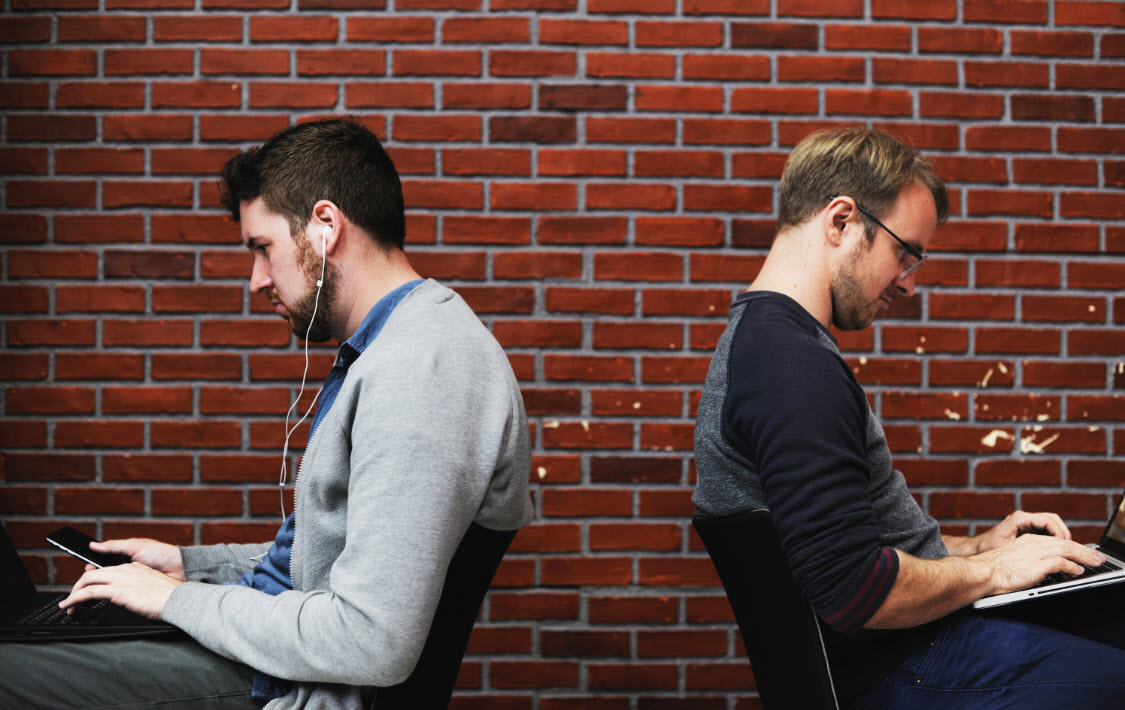 At Telecoming we are an active player within the programmatic advertising market. We have strongly backed RTB (Real Time Bidding) as the best option in order to maximize our advertising campaigns' reach and impact.
Over the past six years we have developed a powerful inhouse DSP, which above all, guarantees a full cross-device solution, specifically thought for a new sort of user. Depending on where he is or what he is looking for, at a given moment, he will request the device which best suits his purpose.
In this sense, our RTB Manager, Miriam Canales shares our vision on the challenges of RTB.
Cross-device is the present and the future – users are currently present in several devices, sometimes simultaneously. For this reason, cross-device campaigns are the only means with which to reach the new user at the right time, with the best customization, while placing the device as the cornerstone of the whole strategy.
It's clear that not all devices are used for the same purposes. Sector studies portray that for certain goods and services which have a longer customer journey from the first brand interaction to the actual purchase phase, customers use different devices, at different stages within the process.
This happens when a customer is choosing an insurance policy, a car or selects an investment vehicle. In these scenarios, is when the data derived from the user's behavior becomes essential to understand how each device is deployed by the user.
Data driven strategies are core– in order to optimize investments and ensure returns, data becomes a key element with which to forecast user behaviors and make the best campaign approaches.
Performance driven campaigns require this information which also provides consumer cross-device trends. In addition, this data also ensures that we reach our look-a-like audiences successfully.
At Telecoming we are 100% performance centered and we constantly innovate and support all techniques which allow us to further maximize our campaign results. RTB is therefore one of our key areas of expertise and entails a strategic opportunity for all result oriented businesses.