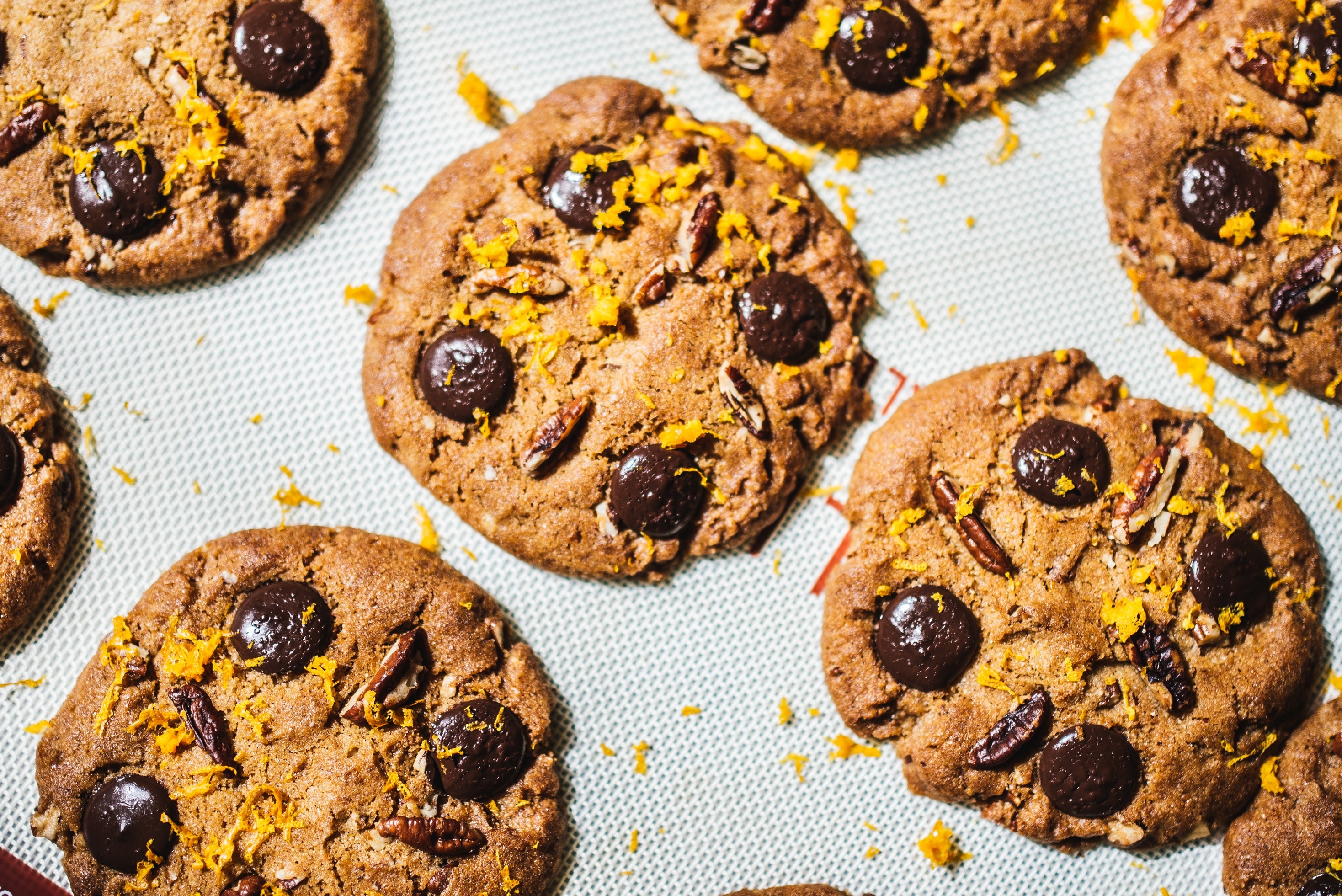 Internet privacy and user's data protection have become core issues for the European Regulation in 2018. New regulation concerning private life and personal data protection within the electronic communications market is expected to come into force and will substitute the Directive 2002/58/CE.
It's called to empower the user in its ability to limit the use of navigation data by third parties, through a more strict consent. Cookies were designed to be a reliable mechanism for websites to remember user information. Authentication cookies are the most common method used by web servers to track the user's behaviour. European law requires all websites targeting European Union member states to gain "informed consent" from users before storing non-essential cookies on their device. Nonetheless, is worth noting that these cookies have been used for advertising purposes and in some cases without prior user consent.
More strict and informed consents
In the face of user powerlessness, the European Commission carried out a public consultation in 2016 to assess this reality. European users claim a more clear preview authorization to prove the advertiser's legitimate reasons before accepting the disclosure of their data. The new cookies policy offers more protection to the citizens through strict consent.
Cookies as a legitimate tool
There are many cases in which cookies remain as a useful and legitimate tool. Web traffic measurement or user service access are just some examples of it. The main objective of the new regulation is to guarantee user protection in all given scenarios.
Simpler processes
Transparency and simplicity in the consent are central to the new legislation. More precisely, it acknowledges the use of the navigator as a consent instrument as opposed to the current scenario in which the cookies are activated by default.
In this regard, Carlos Romero, Telecommunications and Media Advisor and Permanent Representative of Spain to the EU, stated that "the new legislation is a turning point for the internet user's communications data protection." He also states the importance of delineating and simplifying the rules in favour of the users and the advertisers. He also pointed out that these norms must be constantly reviewed and updated. Moreover, Romero explained that "new user generations are more and more ready to share their data in exchange of more useful advertising services, leaving behind intrusive advertising". (These insightful comments are taken from an encounter with the expert).