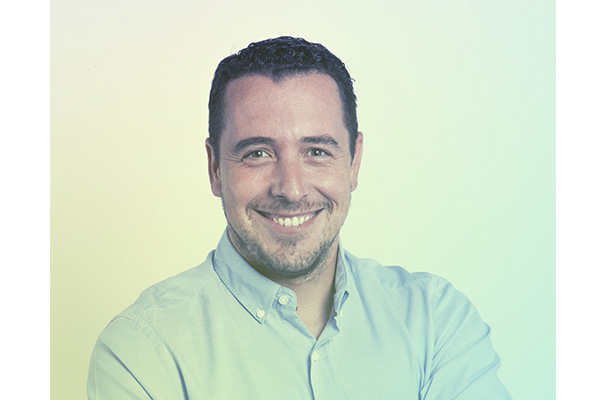 As witnesses of the cultural transformation behind content consumption, we shared our insights with El Economista, one of the most relevant economic media in Spain. Our COO, Roberto Monge explained why the user is now fully aware and willing to pay for contents, as opposed to the prior "All for free" mindset.
Sports, specially football have been the pioneers in Pay TV services. They became the entrance gate for an audience ready to purchase digital contents. This opportunity was seized by carriers, which began to offer telephone and TV services together. Over time, the improvement of connectivity in Europe and more reasonable fares, have contributed to modify the entertainment consumption formats.
In addition, successful players such as Netflix or HBO have encouraged other platforms like Sky or Amazon to launch their own services. An increasing number of market actors not only entails a bigger content offer in our country, but also encourages the user to request an ongoing effort to improve the experience.
Finally, the warm reception of these services among users has fostered a payments culture for those entertainment sites, which the user believes are worthwhile. For this reason, content platforms are investing more and more resources in the development of on-demand contents to be enjoyed anytime, anywhere and from any device.
If you want to know more about the changes in content consumption habits read on…