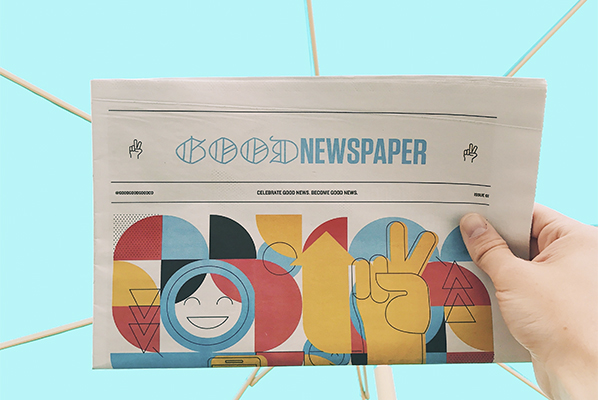 Over the past months, fake news have attained a central role in social debates. Readers are becoming less confident in their own abilities to tell the difference between real and fake news. In this regard, 34% of news readers in the US admit not to be sure whether certain news stories are fake or not.
In terms of age groups, 32% of news readers who are over 65 years old believe that media publish fake news most of the time, being the group to distrust media the most. 30% have the same belief among 45 and 64 years old, 22% among readers in their 30s and 20% among readers between 30 and 44 , according to Statista.
Nonetheless, there is an undeniable reality behind fake news: they are usually associated with more clicks, reason for which they are interesting for many issuers. Among journalists, fake news have become a source of concern, since they are the most demanding news consumers.
At Telecoming we have been driven by a journalistic spirit and we wanted to see how we could participate in the fake news spiral. For this reason we have tested this phenomenon through our social media channels with the aim of understanding its dynamics.
To promote this post we have released a series of fake news associated to trending topics. Most of the readers who have winded up in this precise content have done so, as a result of the previous. As editors and advertisers, we are familiar with the importance of user trust and credibility.
All agents involved in news and content creation, conceived for social media distribution, must bear in mind that our communities are built on the basis of trust. As a result, all of us, must be committed to trustworthiness. Fake news is the opposite to utility and users are not that easily tricked, even if now almost anyone can fake it.