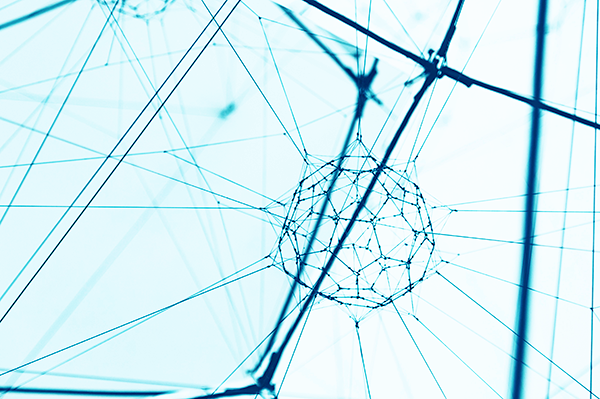 Connectivity is a cornerstone in today's interactions and 5G is the ultimate achievement. In Spain we still have to wait, at least 2 years to discover all the advantages derived from 5G.
In this sense, Alberto Rodríguez Raposo, Spanish Director General of Telecommunications, estimates that by 2020, more than €20M will be invested in 5G and that the ability to transfer mobile data will be 1000 times higher to prior generations.
Rodríguez also added that "in the meantime, Spain benefits from an exceptional optical fiber connection". More precisely, Spain is among the top 4 OECD countries, with 57% growth in fiber subscriptions (2015-2016) only surpassed by Australia (122%), New Zealand (101%) and Mexico (79%).
5G will eventually contribute towards the IoT explosion but for this to happen, according to Fundación Telefónica's latest report on the digital society, infrastructures must be gradually adapted to 5G.
Concerning the potential client base, Ericsson expects that by 2022 there will be 500M 5G clients Worldwide. For this to happen, the key industry players began to develop pilot projects. In addition, the Spanish Administration is already working on a pilot program in order to gradually deploy 5G. It's also a means to properly understand the key aspects concerning the network's display.
Finally, at Telecoming we have looked into some of the key advantages provided by 5G. It's worth highlighting the improved quality of the connections between objects and people provided by 5G, as well as the remarkable energy savings derived from this connection.
Moreover, the network's response time is also going to be profoundly shaken, reaching a millisecond, which is 300 times faster than a blink. It's almost impossible to picture this outstanding improvement in speed. This innovation is called to bring amazing improvements over all processes and we cannot wait to see all of its potential.
Top connections, higher speeds, improved experience, greater data traffic volumes and mobile supremacy will be the main advantages that 5G is going to deliver to our activity. 5G, we are looking forward to your arrival!