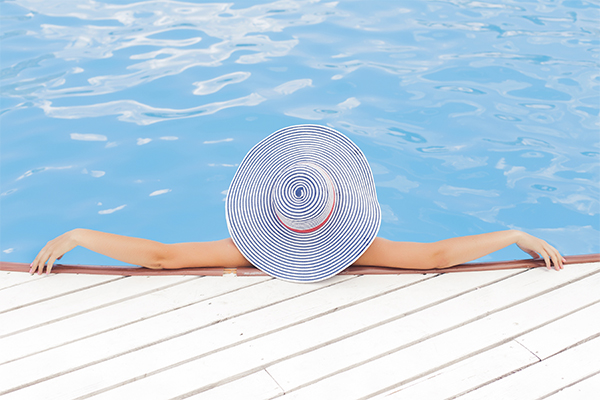 In continuity to last year's analysis, we have updated our android gamer's profile and consumption habits. In this occasion, the data has been registered over a sample of more than 400.000 Spanish android users, between January 1st and July 15th, 2018. Our eyes have set once again on android gamers, due to the fact that Spain is still an essentially android market. Over 86% of users choose android over IOS, according to Kantar Media's latest data.
Concerning our key findings, it's worth highlighting that the Spanish android user profile is as follows: a women (in 56% of the cases), aged between 35 and 44 years old, with kids. It's interesting to point out that in terms of genre, women gamers have experienced a 7 points increase in relation to last year's analysis.
Additionally, we have also spotted an interesting insight and it precisely has to do with the fact that the share of mothers who play android games almost doubles the number of fathers who do so. More precisely our findings reveal that 37% of mothers portray interest in android games, while, only 18% of dads do.
Gamers choose the afternoons and live in big cities
Among the gamers' sample we identified a clear gaming habit among the users. 30% of them admitted to play between 13:00 and 16:00, while 24% do so later in the evenings (between 20:00 and 22:00).
Moreover, from a geographical perspective, our analysis discloses that over 51% of android mobile gamers in Spain are located in Barcelona, Madrid, Seville and Valencia.
Eventually , some key aspects, such as age remain almost the same compared to last year's figures. However, the overall gender shift portrays that changes in the mobile landscape are extremely fast and that companies must use all the available data in order to anticipate the changes.