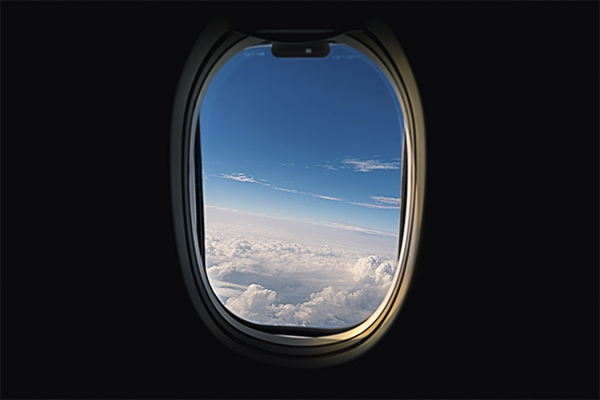 It´s vacation time and the most organized people already have their magic mobile carpet ready with plenty of booking and travel information apps in their smartphones.
Despite the fact that we are never really ready for eventualities and that time may not be by our side, there is no need to worry at all: the apps' universe is here to save our lives.  As you may guess,  Tripadvisor and Booking.com are among the leading travel apps, in terms of downloads. Once you first pop you never stop!
Aside from this, here you may find 5 useful apps aimed at transforming a nightmare trip into a really good experience. Today we share an apps selection, thought for a safe and rewarding trip. In spite of being a little less popular, at a first glance, most of them have already been included in some of the key tech rankings:
Hotel Tonight: if you are running late and need to make a last minute reservation, Hotel Tonight is a reliable service that thrives on last-minute deals (you'll be able to book one in under 10 seconds).
Citymapper: the app community, acknowledge it as one of the best public transportation tools. It offers clear guidance on transportation alternatives, knowing that users pursue arriving to their destinations on time, while taking the most comfortable path.
PackPoint: makes it easier to pack, through a functional checklist, that operates by taking certain variables into consideration, including: weather forecasts and the sort of activities planned for the trip. It's a useful packing tool and acts as a reminder of the different items that should be packed.
CIRCA: an accurate time zone tracker that enables the user to contrast timings, to be aligned with opening times, work hours etc back home. It's a helpful tool with which to sync different timings, thought for long-distance and frequent travellers.
Google Trips: is conceived to manage reservations from email accounts, flights confirmations and hotel bookings, among other items. Once it's set up is complete, the app allows to schedule daily activities. What makes it a useful travel tool is the fact that it operates offline too.
These are some of our recommendations for this holiday season.
However, do not hesitate to share your own: comunicacion@telecoming.com