Connected to more than 20 AdExchanges, our DSP has been designed by our trade experts to manage high bid volumes having full control over the value chain. 100% developed for mobile performance models.
We are pioneers offering Rich Communications Services as a new advertising channel. An effective, profitable, and straightforward way to interact with audiences.
We are experts on Search Engines and Social Media advertising. Profitability, creativity, and efficiency are guaranteed in all our performance campaigns. 
We are developing a strong DMP for smart, predictive and effective real-time advertising. Our technology collects data at each touchpoint of the purchase process. First and third-party data combined to build one of the most powerful AdTech platforms.
Our business model is 100% aligned with the most solid compliance practices across the overall advertising chain, regardless of the channel.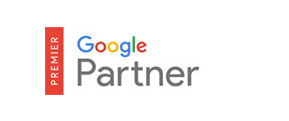 Our excellent advertising performance, know-how and effectiveness place us as a reference and a Google's Success Story.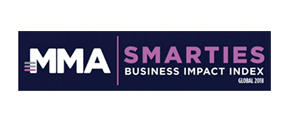 Recognized by the Mobile Marketing Association as one of the top tech companies with a significant impact on mobile advertising.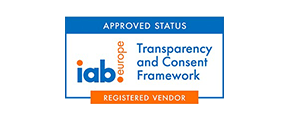 Registered Vendor of IAB Europe Transparency & Consent Framework developed by the Bureau in collaboration with the digital advertising industry.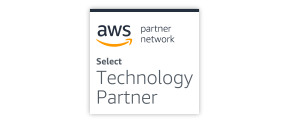 Certificated as Amazon's Select Technology Partner for our reliability, security, performance and product architecture over the AWS cloud.
Our Data and Business Intelligence teams develop smart technological solutions to help our clients improve their business management. Make informed business decisions by transforming data into value.
Our technology collects current and historical data from different sources to identify trends, to keep track of performance and to offer accurate activity information.
BI systems converge on a dashboard that integrates data from your separate business activities in an informative and easy-to-read tool. It tracks data from several parts of an organization and shows it in a single tool.
Our real-time user interface displays a visual data representation using charts, summaries, trends, correlations, and performance. We also offer an API solution for easier data consultation and/or download the data to the client's storage system.
It offers detailed information and reports that users can create autonomously to answer specific business questions.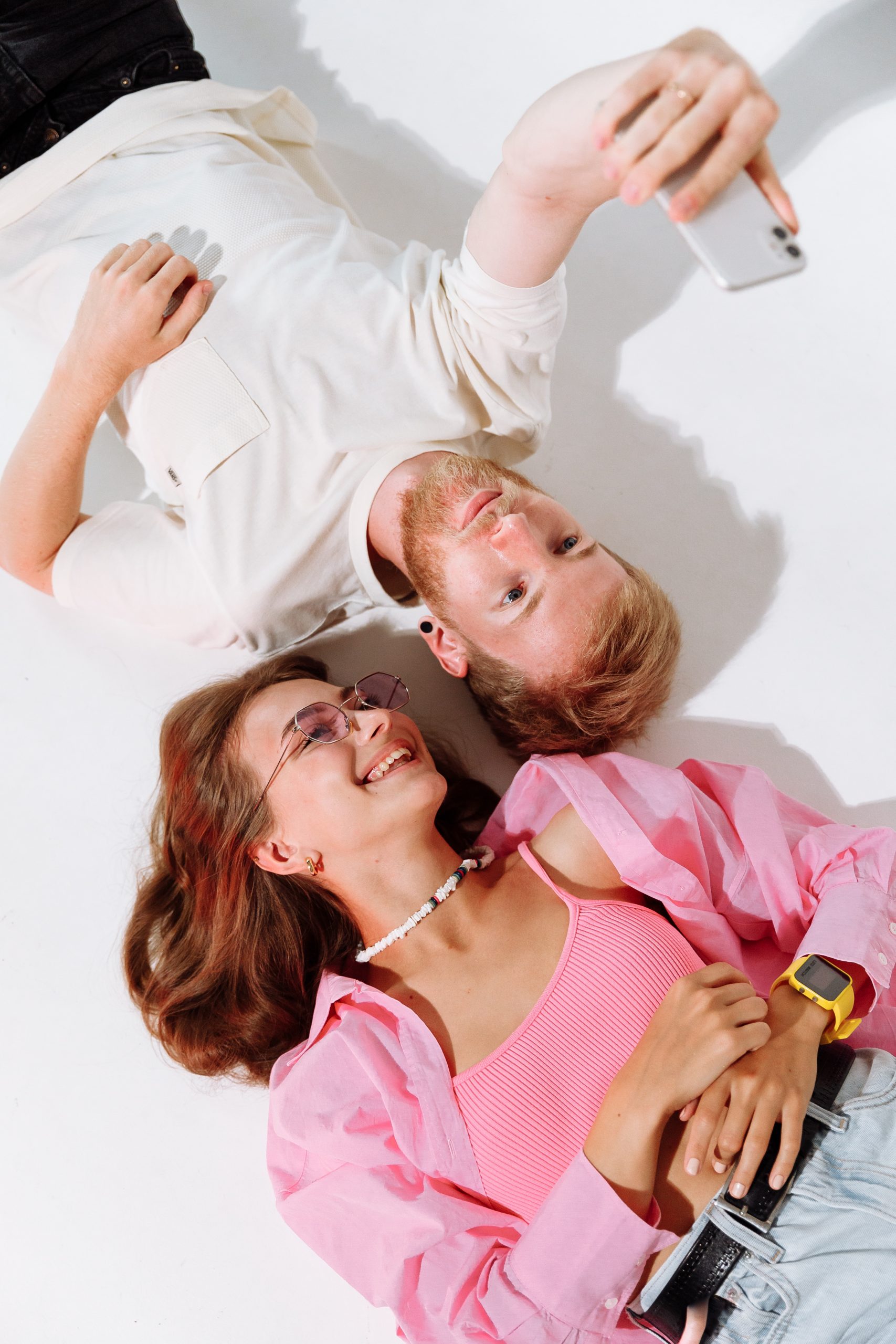 Benefits of our Business Intelligence Platform
↑ Data-driven sales activity
↑ More efficiency. Real data on real time
↑ New opportunities identified
↑ More accurate decisions
↑ Better KPI's control
↑ Stronger collaboration among teams
Need Advice?

Say Hello Rouge!
Our technological expertise has led us to create a performance advertising agency focused on AdTech that guarantees effective digital campaigns for services and brands. Rouge AdTech Performance Agency advertises your business efficiently in the digital landscape, mixing innovative technology and talent.
Telecoming - Tech For Business Growth
Visit Us
Paseo de la Castellana 95
16th floor - 28046
MADRID | SPAIN
Contact us
+34 910 077 900
info@telecoming.com